The most advanced education framework for Web.
You get a website with service workers which works both
online and offline. The best part it comes with inbuilt installable app.
"The SuccessTed is a top notch platform which has really changed the future of online education"

Maneesh Kumar


Found SuccessTed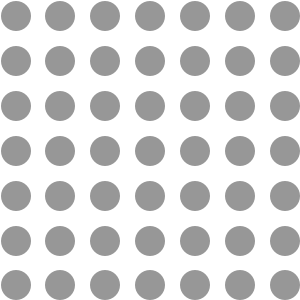 Experienced tutors and industry
registered experts
Higher studies Students
chose SuccessTed
Batches running online with
Students enrolled.
Ever increasing community
of aspiring students
Get the best course at SuccessTed. Enroll in the best courses and learn from industry experts
Get the best course at SuccessTed. Enroll in the best courses and learn from industry experts
Special crafted courses

Learn from Industry experts
Maneesh Kumar

CSIR NET, IIT JAM
CoFounder, SuccessTed